Samantha has been studying and specializing in the skin care industry for over 16 years, during which time she has gained knowledge and experience in all aspects of skin anatomy and crafted her skills on addressing skin conditions and disorders by selecting appropriate treatments and skin care products.
She understands that having skin or body-image issues, sometimes can affect the emotional and psycho-social aspects of a person's life.
Licensed as an Aesthetician and Cosmetologist, and Certified in Medical and Clinical Oncology Aesthetics and Laser Technician, Samantha emphasis is to achieve positive results in anti-aging treatments and correcting or reducing common skin conditions associated with acne, pigment disorders and skin problems linked to cancer treatments.
Through her experience and professionalism, Samantha's clients have come to expect high quality services in areas such as microdermabrasion, chemical peels, microneedling, facials and body treatments. Her goal is to help others to achieve and maintain a healthy skin.
She loves to watch the transformation of her clients. She always says that every single woman is gorgeous and her purpose is to bring this beauty out and to show it off to the world!
Samantha is also currently finishing her B.A in Business Administration at W.P Carey School of Business.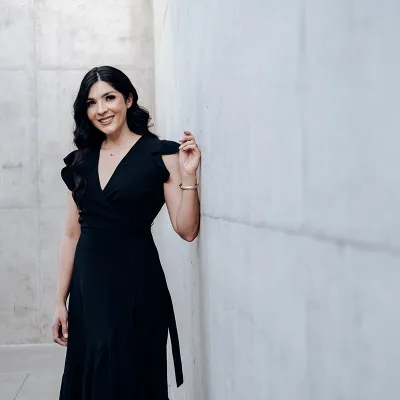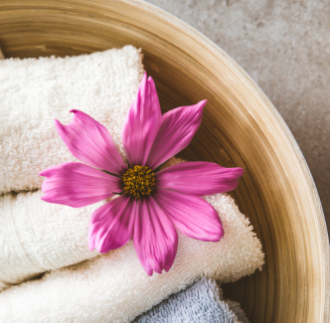 Her greatest inspiration is her family, her amazing husband and two beautiful daughters Alannah and Athena.
Samantha's best accomplishments are hearing her skincare clients swell with confidence as they tell her stories of the compliments they receive about their skin and how happy they are with their results. Through these stories, grows her drive to keep pushing for the best skincare products and treatments for her clients.
Educating her clients on the advancements of skin care and the truths about what really works is exciting for Samantha.
¨Clients describe her as trustworthy and friendly¨
Please feel free to contact Samantha today for a complimentary consultation and together you will discover what your skin needs truly are.